A Data Protection Impact Assessment (DPIA) is a process to help you identify and minimise the data protection risks of a project. 
You must do a DPIA for processing that is likely to result in a high risk to individuals. This includes some specified types of processing. You can use our screening checklists to help you decide when to do a DPIA. 
It is also good practice to do a DPIA for any other major project which requires the processing of personal data and Datasense can help you to do this.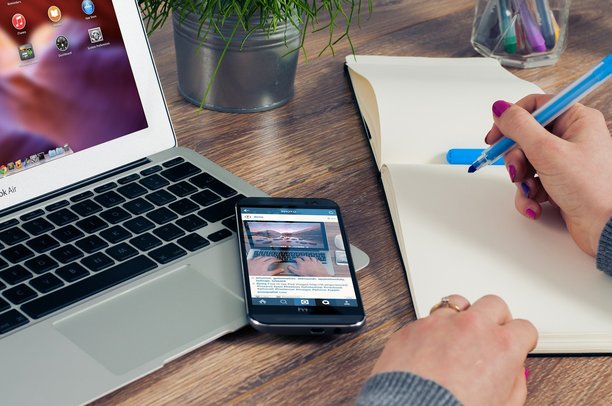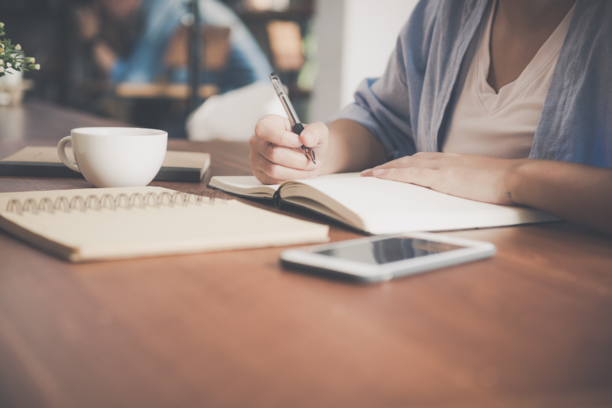 Your DPIA must: 
describe the nature, scope, context and purposes of the processing;
assess necessity, proportionality and compliance measures;
identify and assess risks to individuals; and
identify any additional measures to mitigate those risks. 
To assess the level of risk, you must consider both the likelihood and the severity of any impact on individuals. High risk could result from either a high probability of some harm, or a lower possibility of serious harm. 
When do we need a DPIA? 
You must do a DPIA before you begin any type of processing that is "likely to result in a high risk". This means that although you have not yet assessed the actual level of risk, you need to screen for factors that point to the potential for a widespread or serious impact on individuals.
In particular, the GDPR says you must do a DPIA if you plan to:
use systematic and extensive profiling with significant effects;
process special category or criminal offence data on a large scale; or
systematically monitor publicly accessible places on a large scale.
Our consultants have experience of conducting DPIA's and can help you through the process.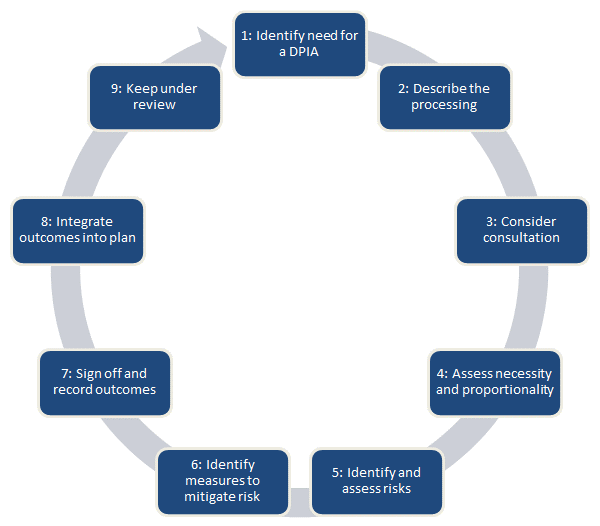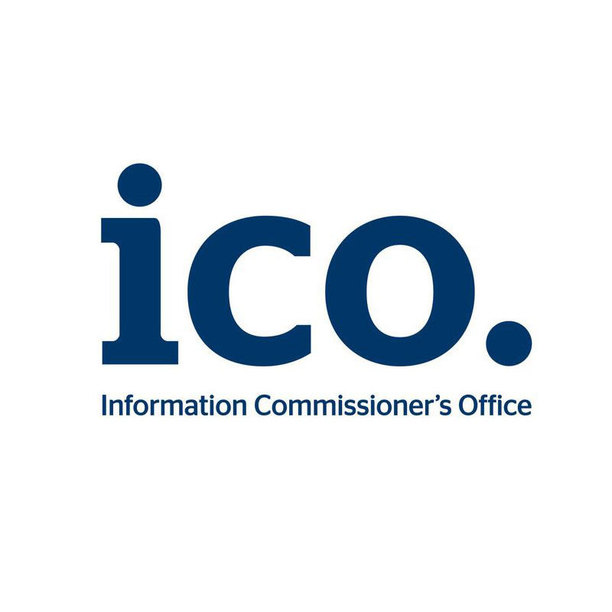 The ICO also requires you to do a DPIA if you plan to: 
use innovative technology;
use profiling or special category data to decide on access to services;
profile individuals on a large scale;
process biometric data;
process genetic data;
match data or combine datasets from different sources;
collect personal data from a source other than the individual without providing them with a privacy notice ('invisible processing');
track individuals' location or behavior;
profile children or target marketing or online services at them;
process data that might endanger the individual's physical health or safety in the event of a security breach. 
You should also think carefully about doing a DPIA for any other processing that is large scale, involves profiling or monitoring, decides on access to services or opportunities, or involves sensitive data or vulnerable individuals. 
We can help you to put a DPIA together and carry out the assessment for you,
contact us
if you would like more information