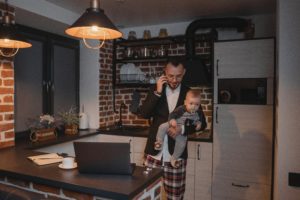 In today's 'new normal' of hybrid working it is easy for teams to become fragmented and even with the enormous rise in video calling there is still a place for telephone calls.  The best way to achieve this in a hybrid working environment is using a softphone or Voice over Internet Protocol (VoIP).
VoIP is the technology that converts your voice into a digital signal, allowing you to make a call directly from a computer, a VoIP phone, or your mobile phone.  This means you can take calls if you are at work, at home or sitting on a beach in Greece.
The way it works
VoIP technology enables traditional telephony services to operate over computer networks, meaning you don't need specialist equipment, just a bit of software.
Not your ordinary telephone service
Because of the technology involved in VoIP,  you can send much more information over the network to support and enhance your communication needs.
Increase productivity and save money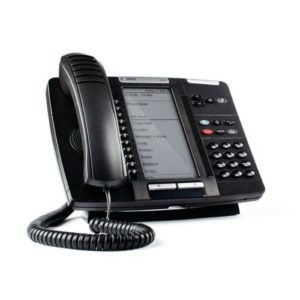 Switching to VoIP might also help you save money on communications services. Long-distance and international calls are generally free with VoIP service. The only charge is for your internet access.Implementing VoIP doesn't mean that all your employees have to use IP-enabled phones. The best VoIP providers implement IP telephony in a manner that protects your investment in existing telephone equipment, even if you have analog telephone stations.
And if you still prefer a handset on your desk, you can have those too.
If you would like a demonstration of how this could enable your business then call us on 01604 266251.