We have a guest blog this week from
C4 Secure Ltd
, they have a rather nifty piece of kit that can help you stay compliant with GDPR. 
We live in a time where the idea of employees staying connected and being productive anywhere in the world is no longer a benefit, but a necessity. Historically, organisations offered remote work options as both a way to attract and retain top talent, and as a competitive differentiator enabling agility. However, with remote work options, it is critical organisations have the right level of threat visibility and response in place to support workers and stay ahead threats to minimise their impact on the business. 
After 30 years working in IT, from the heady days of selling UNIX accounting systems, and introducing clients to the world of PCs, servers and networks,
C4 Secure
metamorphosed into helping businesses by offering the RSA SecurID® Suite which uses identity insights, threat intelligence and business context to provide secure access to all their users, across all their applications.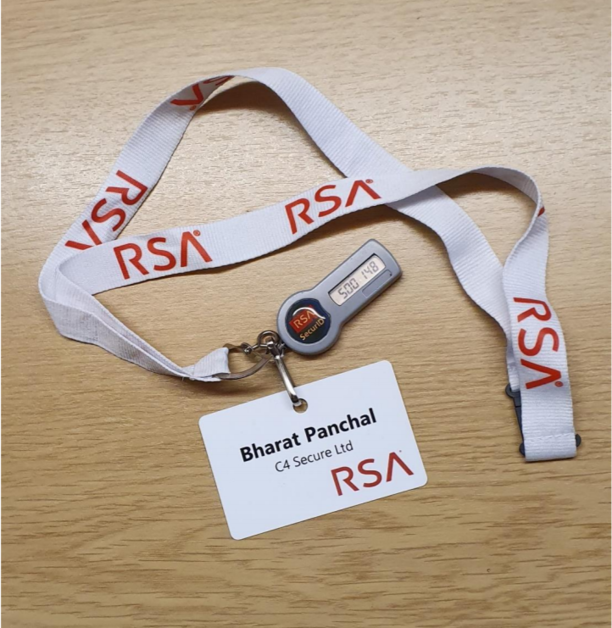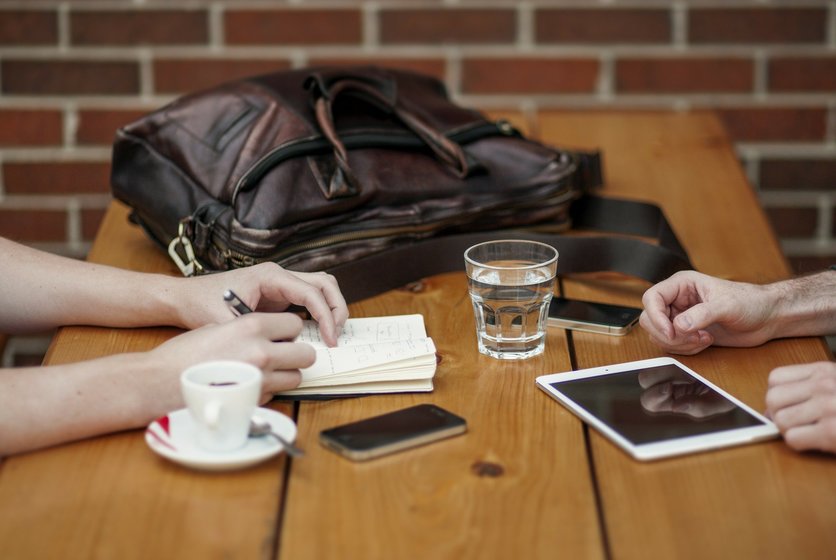 Still traditional IT resellers, offering services and support in all IT matters however, what we actually do is deliver peace of mind to end users and to management.  
With our help firms don't need to worry about contravening strict rules on data access and GDPR regulations or about loss of data due to malicious attacks or plain forgetfulness. 
As organisations turn on a growing number of on-premise, cloud and mobile applications, so their risk of being attacked increases along with the probability that a single compromised identity can lead to a catastrophic data breach. With most attacks relying on compromised identities somewhere in the chain, identity has become the most consequential threat vector that organisations 
are facing today.  
Now more than ever, organisations need a high level of assurance that users are who they say they are. To be effective, and to ensure their businesses stay agile, they also need a secure access solution that won't slow users down, but instead provide them with a common and convenient experience to any application, from any device. RSA SecurID® is that solution. We can make password security become a highly controllable matter, designed to give total security and protection to corporate data.