This webinar will give you the tools to make sure your business is still GDPR compliant when you and your employees are working from home and ensures you stay safe online. In the new era of working from home we still need to be mindful of our responsibility to protect data. This webinar will give you the tools you need to do this. 
Easy things to implement to prevent cyber attack
How you should like after your electronic data
What is personal data
What is a data breach
What are your responsibilities under GDPR 
What are the penalties for non-compliance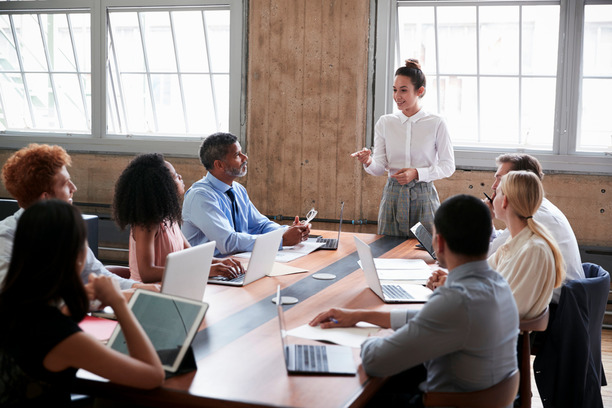 Our aim is to provide data protection consultancy services that supports your business. We have a no nonsense, helpful approach that cuts through the jargon and gives organisations practical advice. We are approachable and friendly and always provide a professional service tailored to our clients' needs. 
What people say about us:- 
"Very clear and cuts through the jargon of GDPR".
John Clarke
Daily Bread Co-op
"The training really gave us an insight into what GDPR was and how 
we needed to adapt as a company and it also helped our newly appointed DPO to feel more confident in the role" 
Catherine O'Connor 
HR Director, Cosworth